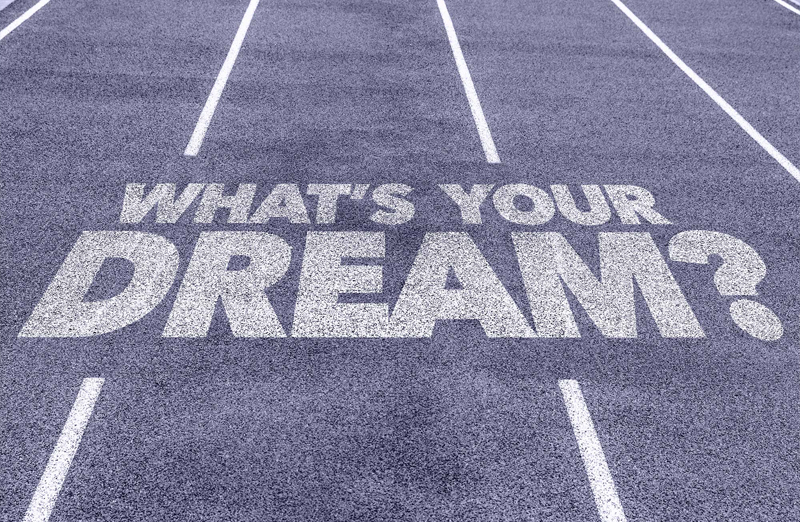 College Admissions Consultants serving both America and Europe
Tell us about your dream and your situation, and happily we will assess the path you can follow to achieve your goals. We are independent consultants seeking the best college options according to your profile and requirements.
Call us for a free consultation at one of the phone numbers listed below or fill out the following form and we will get back to you as soon as possible. We attend both in Spanish and English in both phones
We have offices in Spain and the United States covering the geographical areas of Europe and America. All our services are offered online, so it is not necessary for you to come to any of our offices, although if you want to do so, we will be happy to receive you by appointment.
Call us, without any obligation, to the phone numbers listed below and we will be happy to assist you and answer all your questions. If you prefer to have an online consultation with one of our consultants to evaluate your case with more detail you can book an appointment within our "Meet the expert" service below.
Spain
Buenos Aires Kalea 12
48001 Bilbao (Bizkaia)
Tel: +34 689 027 598


Opening Hours:
M-F: 09:30 am - 19:30 pm
Sat: 10:00 am - 14:00 pm
United States
5000 Centre Green Way
Suite 500 Office # 552
Cary, NC 27513
Tel: +1 (984) 208 5551
Opening Hours Eastern Time:
M-F: 9:00 am - 8:00 pm
Sat: 9:00 am - 1:00 pm